About Fonszari Amsterdam
Fonszari can proudly say that he works with a traditional forge. Their dedication to continuing the tradition of creating beautiful and functional objects is evident in everything they do. With a deep love for artisanal craftsmanship, Fonszari strives to create sustainable creations characterized by timeless elegance. The focus is on using high-quality materials and maintaining exceptional craftsmanship. Furthermore, Fonszari embraces humanistic and artisanal values with passion. Fonszari believes in a responsible approach to both production and development, where quality always comes first.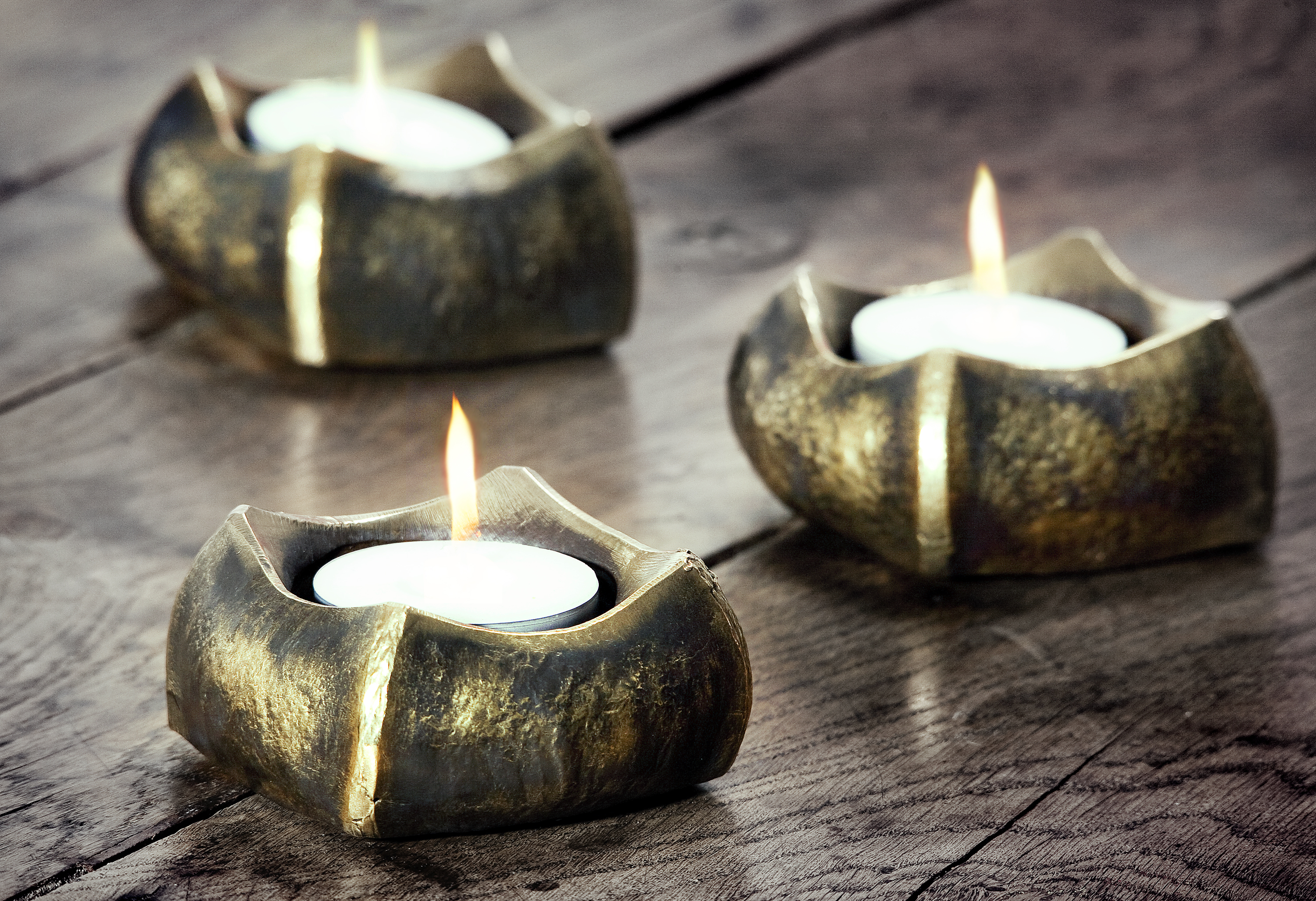 Fonszari has a vision that extends beyond commercial success. He is committed to cultural, social and environmental commitments and ensures that every object created is a testament to timeless beauty, sustainability and responsibility.
Each object becomes an heirloom that connects the generations and proudly continues the legacy of its family.
As an ethical company, Fonszari strives to minimize its impact on the world, with a deep respect for nature, which is the source of its extraordinary materials. Transparency, safety and promoting local supply chains are high on the agenda. In addition, the group has a strong focus on managing water and energy consumption and reducing the carbon footprint during the production and construction of new products, with a strong commitment to sustainability. Fonszari is also committed to the conservation of biodiversity, one of the core values of her Foundation. This is reflected in concrete actions and commitment to protect and nurture natural diversity. As guardian of the earth's heritage and beauty, Fonszari embraces a holistic vision that benefits not only the company, but also society and the environment.